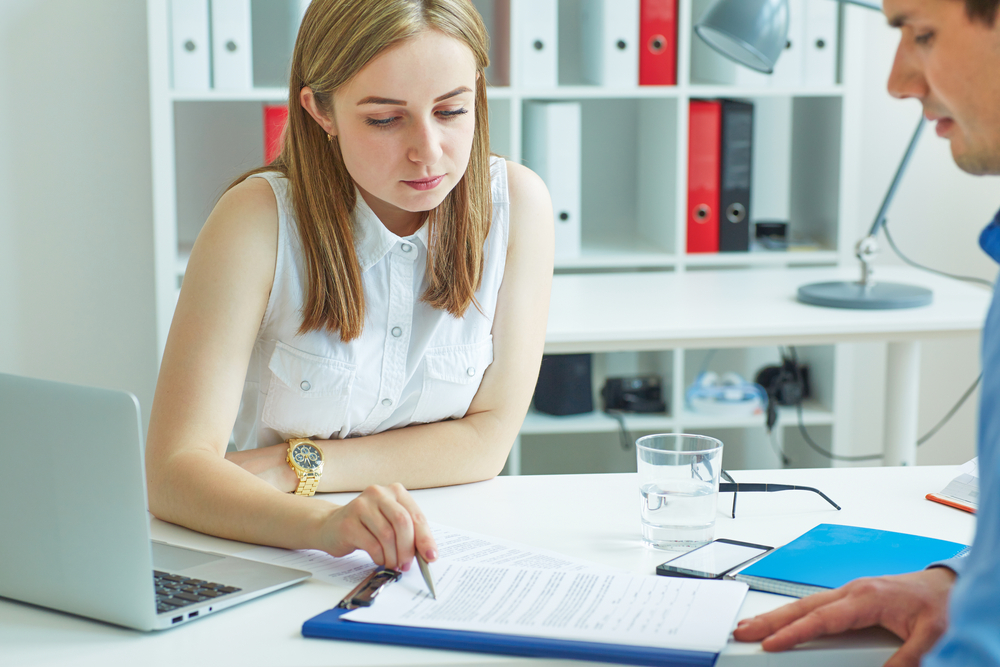 Should Your Staffing Company Open A Medical Staffing Division?
For professionals in the staffing industry, it's important to respond to trends in your respective industry. But, it's also important to keep an eye out for other industries that may offer greater economic opportunities. Among the major staffing industry sectors– medical, labor, and IT– the medical staffing industry is the most lucrative. With over 225 in-demand specialties and 75 different types of healthcare organizations to cater to, companies in the medical staffing industry have more opportunity than other industries. With Medical Staffing Consultants (MSC) being the only expert in the medical staffing industry, this article will share why it's the perfect time to expand your existing staffing company.
6 Reasons Your Staffing Company Should Go into Medical Staffing
1. You Already Have the Skill Set
As an established professional in the staffing industry, you have already gained the fundamental knowledge necessary to succeed. You have experience in recruiting various candidates, sales and marketing, running payroll and billing, and managing staff. You have learned the skills necessary to build lasting relationships. By speaking to employment-seeking individuals, you have learned how to demonstrate your ability to help them find employment. In short, you have learned the networking skills necessary to succeed in the staffing world.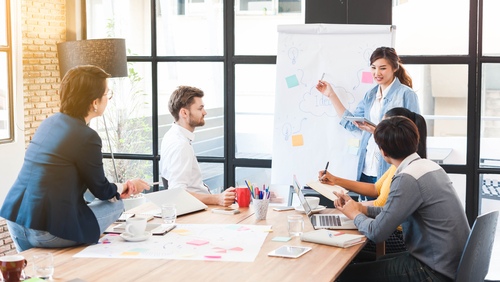 2. The Healthcare Field is Growing
Healthcare is the fastest growing area in the staffing industry, with continued growth projected through 2026 according to the Bureau of Labor Statistics.
The nursing and Allied Health professional shortages in America are growing at a faster rate than any other industry. And, with the healthcare field continually on the rise and Baby boomers continuing to retire, that's no surprise. Because of the Affordable Care Act, millions of people who previously had no access to healthcare are now receiving coverage; this leaves healthcare facilities overwhelmed with hiring enough employees to provide adequate healthcare coverage. Medical staffing agencies are positioned to solve this problem by providing facilities with needed staff.
Furthermore, the education system in America has yet to prepare young Americans to address this country's healthcare needs. While applications in healthcare training schools often reach the thousands, it's common for colleges to accept only thirty new students per year. Potential instructors make far more money providing treatment in the community than teaching treatment.
3. More Profit Centers in the Medical Staffing Industry
Staffing professionals who are unfamiliar with the medical staffing industry think it is specific to staffing nurses; this misconception stems from the prominent medical staffing franchises which offer  limited options to franchisees. In fact, there are over 250 Allied Health positions that facilities across the U.S. need filled.
With the assistance of Medical Staffing Consultants, you would be positioned to take advantage of the various profit centers within in the medical staffing industry.  You would be able to staff the following placement classifications:
Per diem assignments
Contract assignments
Temporary to permanent placements
Permanent Placements
Travel nursingAllied Health professional assignments
Locums tenens (physician staffing: local and travel)
International recruitment
Branching out into the medical staffing industry does not just mean placing nurses or only placing candidates on temporary assignments; it opens up a whole new world of opportunity.
4. You Have Existing Support Staff
As a staffing company, you would have an existing infrastructure already in place; there would be no need to establish a new office in order to begin to place healthcare professionals. With proper training, you may be able to utilize existing staff, thus keeping your start-up costs to a minimum.  When your endeavors are successful, then it may make sense to hire additional employees.
5. Medical is One of the Highest Gross Profit Sectors
Due to the overwhelming need for healthcare professionals, gross-profits margins are some of the highest in the staffing business. Facilities are willing to pay high versus low bill rates so staffing agencies can provide quick and adequate patient care.  Many clients are understaffed and unable to recruit staff on their own; they rely heavily on staffing agencies.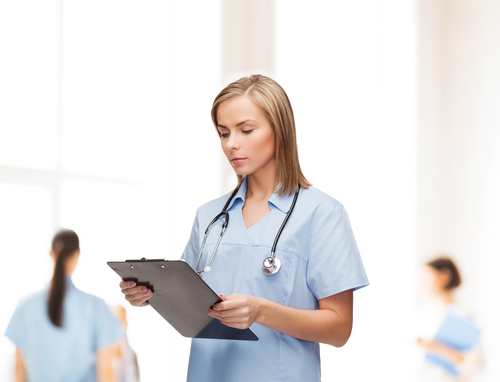 6. With MSC Guidance, Market Entry is Easy
With a foundational skill set and training from Medical Staffing Consultants, your staffing company will be positioned to succeed in the medical staffing industry. You can gain actionable industry insights that will help you to develop an informed plan of action and execute it. As the scope of the operation grows, Medical Staffing Consultants can help you to sustain manageable growth.
This means that, even without an established reputation, your staffing company can gain a foothold in medical staffing with ease.
Now is the best time to enter the medical staffing industry and take advantage of the hot market.
---
Branch Out into the Medical Staffing Industry Today
At Medical Staffing Consultants, our team has over 30 years of experience in the medical staffing industry. As consultants, we have learned the best approaches to helping industry entrants learn how to succeed. We can help your staffing agency to enter the medical staffing industry with ease. Contact us for more information about how your company can enter the medical staffing industry.