Medical Staffing Consultants understands that starting your own medical staffing company is a huge step to take. All MSC programs include an in-depth 3 phase process. The process covers everything from creating your company brand to consultation services after intensive training on all areas of medical staffing. Our highly skilled team of Project Managers and Senior Consultants will be with you every step of the way as you embark on your journey into launching and growing your own medical staffing company.
Our 3-Phase Program Includes: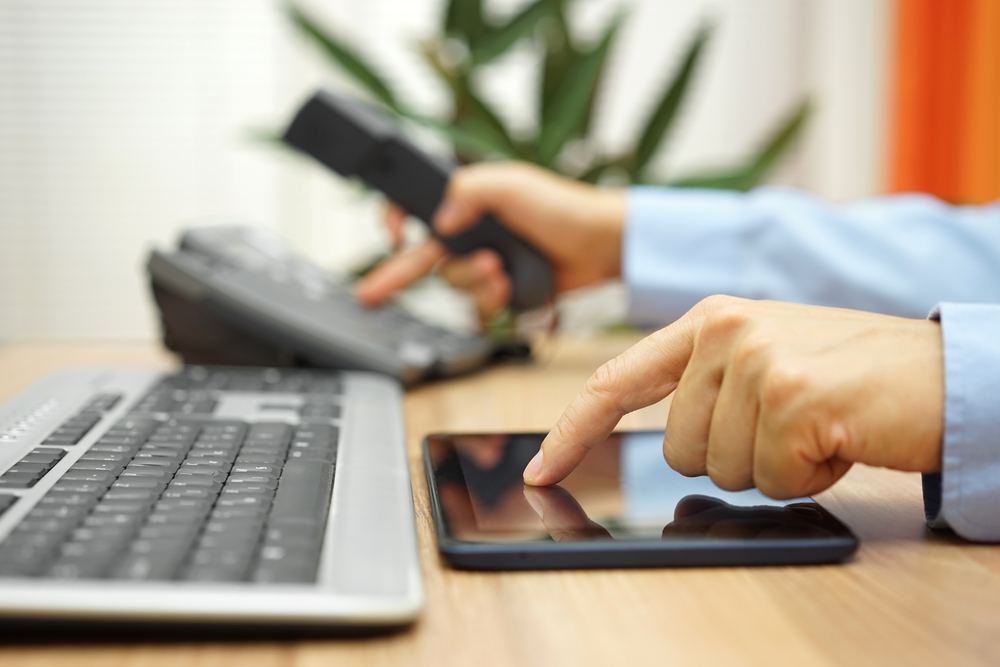 1.
Pre-Opening Services
Utilizing MSC's various vendors, your assigned Project Manager will assist you with everything necessary to successful launch your business. You will have everything completed from choosing a business name, creating a company brand and logo, and designing a website. Additionally, we help with registering your business with your state and local county, establishing a relationship with a software vendor, hiring employees, and all other necessary steps that are required prior to launching your business!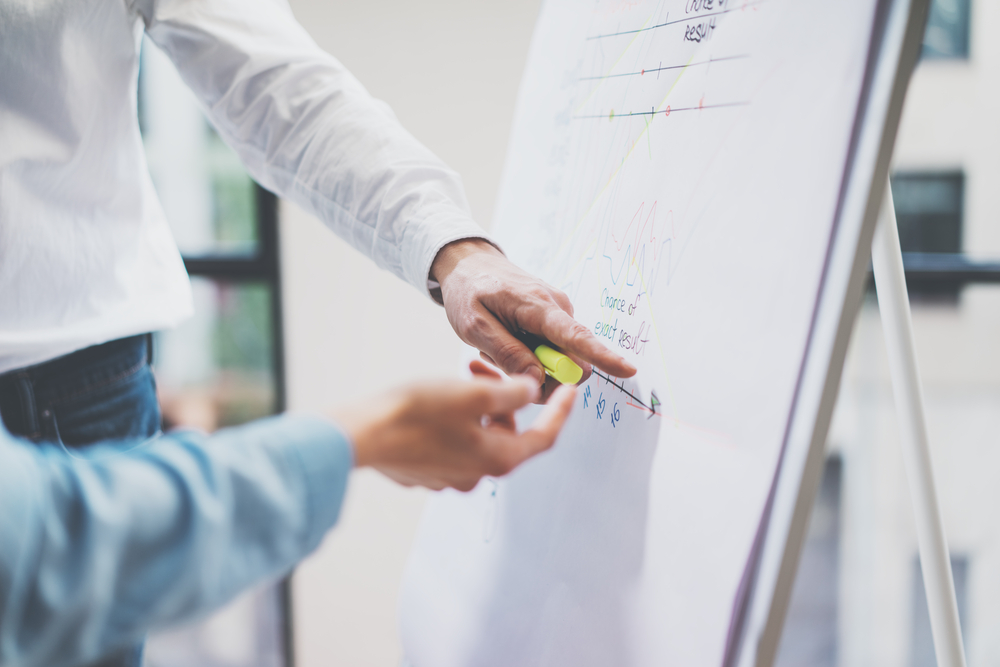 2.
Intensive Training & Launching
MSC's training programs vary in length anywhere from 3 to 10 days. Throughout this process, you will learn the ins and outs of the medical staffing business. Our Senior Consultants assist you in creating a comprehensive business plan. During this time, we will train you on everything from recruitment and sales, credentialing candidates, putting together client contracts, and all other key areas of the business required to successfully run your name-brand medical staffing agency.
Training and Business Live Launch is provided by seasoned industry professionals at your place of business, allowing you to learn by observation and experience. Trainers will role play, doing real time recruiting and sales. This will help you learn to run the business ensuring that you know how to perform all daily tasks.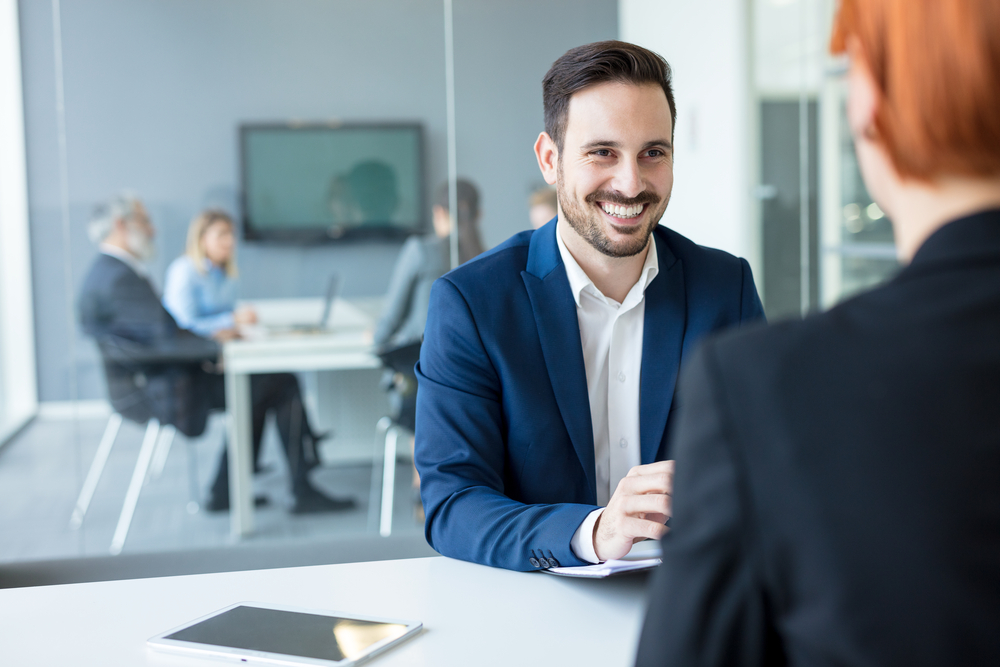 3.
Follow-up & Continuing Support
By this point you should have confidence in your own ability along with the tools and resources you need to run your business. However, you will still need assistance in some aspects of running the day to day. Our on-going support service program includes continued access to your experienced consultant. We remain closely involved on a long-term basis. We provide advice, guidance, planning, and new resources to help you expand your business into an even larger enterprise.
Why Choose MSC?
Medical Staffing Consultants is the only company that provides this in-depth, three phase model that prepares you to operate and grow a large profitable medical staffing agency. Give us a call or contact us today to find out more about how this model can help you launch your own successful medical staffing agency!