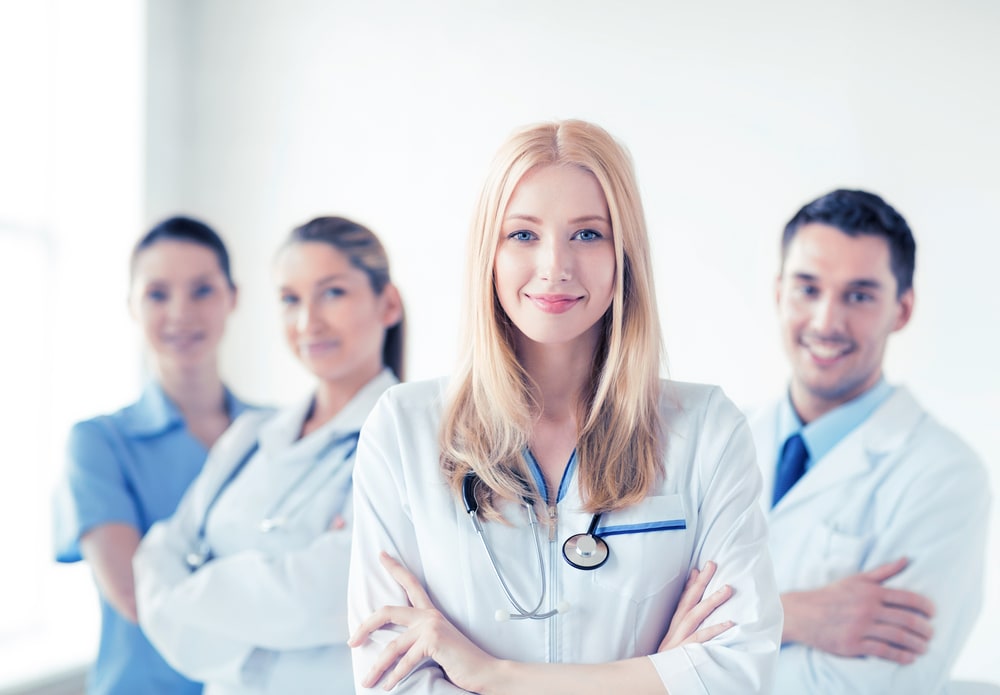 Medical Staffing Industry Market: An Overview
The healthcare industry is at a critical juncture. With employment rates climbing faster in the healthcare industry than the overall economy, hospitals are eager to hire new employees. To bring this plan to fruition, medical staffing agencies are more important than ever.
Who's Included in the Medical Staffing Industry?
In order to explain the landscape of the industry, it is important to first understand the scope of the medical staffing industry. The central goal of medical staffing agencies is to help medical professionals find employment in any one of following areas: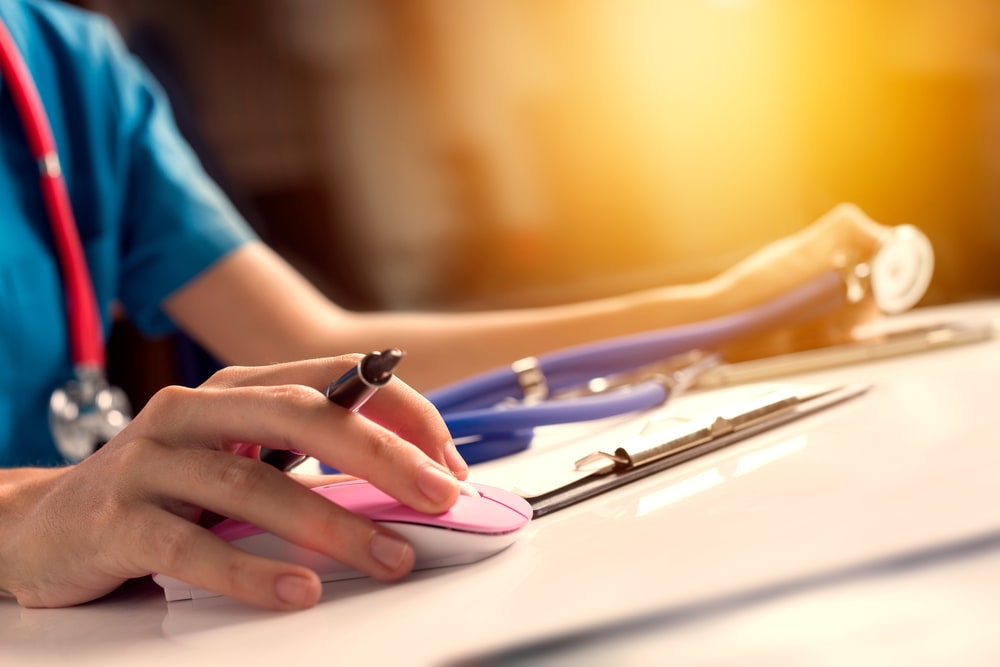 Allied Health
One of the largest categories of medical professionals, Allied Health professionals include physical therapists, technicians, radiologists and other highly specialized medical personnel. Generally, these professionals are placed in weeks-long assignments. The restrictions set by medical staffing franchises prohibits franchisees from making these placements. Most franchises only allow for nurse placement, leaving Allied Health professionals by the wayside. In 2015, there was a $3.2 billion-dollar profit and a 6% growth rate in the Allied Health industry.
Per Diem Nursing
Considered the standard in the medical staffing field, per-diem nursing placement assignments include those of CNA's and LPN's. Per-diem assignments can last for days, weeks, or even months in duration. In 2015, there was a $3 billion-dollar profit and a 5% growth rate in the per-diem nursing industry.
Travel Nursing
Quickly becoming a growing part of the medical staffing industry, the travel nursing market is critical. With each shift lasting approximately thirteen weeks, travel nurses move from one locale to another, working in multiple hospitals throughout the year. In 2015, there was a $2.2 billion-dollar profit and a 7% growth rate in the travel nursing industry.
Locum Tenens
Nurses are not the only professionals that travel among various facilities. Locum tenens professionals are doctors who may or may not have specialties.  As a result, they travel throughout the U.S taking contract assignments on a temporary basis.  In 2015, there was a $2.7 billion-dollar profit and an 8% growth rate in the locum tenens industry.
Current Medical Staffing Industry Growth Trends
Analysts are hopeful about the future of the medical staffing industry because it is currently experiencing growth. Below are some of the most favorable insights into the medical staffing industry.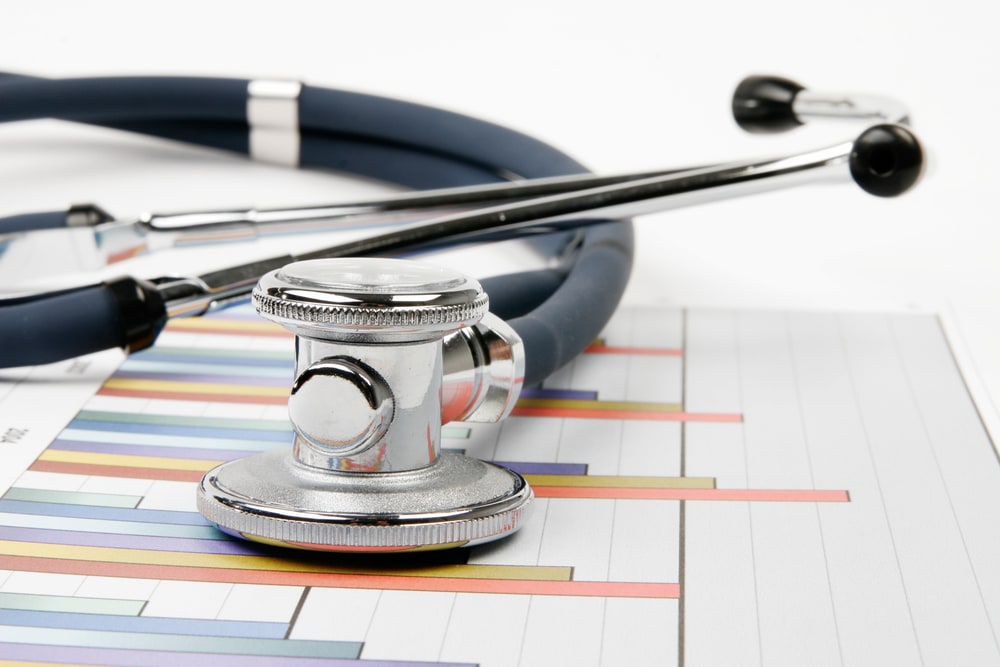 In general, hospitals have begun to utilize the services provided by medical staffing agencies. Between 2016 and 2017, industry revenue increased by 11% in the medical staffing industry.  The growth of the medical staffing industry reflects growth because patients require more focused, specialized care.  Specialized healthcare professional employment opportunities are more lucrative because there is only a small percentage of specialized healthcare professionals; they are, therefore, more difficult to locate and place in assignments.  For example, the revenue from physical therapists and medical technologists grew, while the revenue from occupational therapists declined.  Like specialized staff, advanced healthcare facilities also experienced growth; the revenue
Hospitals Are Changing Metrics for Success
Because the industry is undergoing significant changes, hospitals are taking a somewhat different approach to evaluate their own progress.  Rather than focusing on a decreased duration of stay, hospitals are shifting their efforts to reduce re-admission rates. In doing so, hospitals are ensuring that patients receive the needed quality care. As a result, the burden of providing quality nurses to medical staffing agencies will continue to decline.
Nurses have been instrumental in developing this new mentality. By seeking to lower nurse-to-patient ratios, nurses can devote more attention to their patients. With this approach, nurses with more experience can provide better treatment. Ultimately, better treatment benefits a patient's overall health.
The healthcare dynamic has shifted for several reasons. With new regulations in place, compliance costs have increased meaning that second office visit for patients are costlier. Because of the new emphasis on bundled payments, the cost of post-operative care has increased. As a result of the aforementioned factors, hospitals have reduced the length of stay for patients.
4 Reasons Medical Staffing Agencies Have High Growth Potential
According to industry experts, the medical staffing industry is anticipated to grow alongside the healthcare industry for the following four reasons.
1. Affordable Care Act
Passed by President Obama in 2014, the Affordable Care Act drastically increased the percentage of Americans with access to healthcare. Because more people had coverage, a higher percentage of the national population sought access to care in hospitals. Consequently, the on-hand nurses were unable to deal with the increase in patients.
Industry experts estimate that by 2020, approximately twenty-five million Americans previously without health insurance would have coverage. Of that twenty-five million, a large percentage will make efforts to receive treatment, especially those previously unable to seek treatment.
To address the growing need, hospitals will more likely utilize medical staffing agencies. In doing so, they will avoid penalties and provide quality care to patients.
2. The population of Baby Boomers
Baby Boomers comprise a large percentage of the nursing workforce.  As the second largest generation, Baby Boomers are reaching an age where they need long-term healthcare, creating a need for more nurses, a need which can be facilitated by medical staffing agencies.
The percentage of Americans over the age of sixty-five has been on the rise; the growth projection is an over sixty-five population that since being at forty million in the year 2010 will grow to seventy-three in the year 2030.  Almost 90% of these senior citizens suffer from chronic conditions, requiring long-term care, and of that 70% have multiple health conditions.  Consequently, the length of hospital stays for these patients in significantly longer than patients that fall into other age groups.
3. Medical Professional Shortage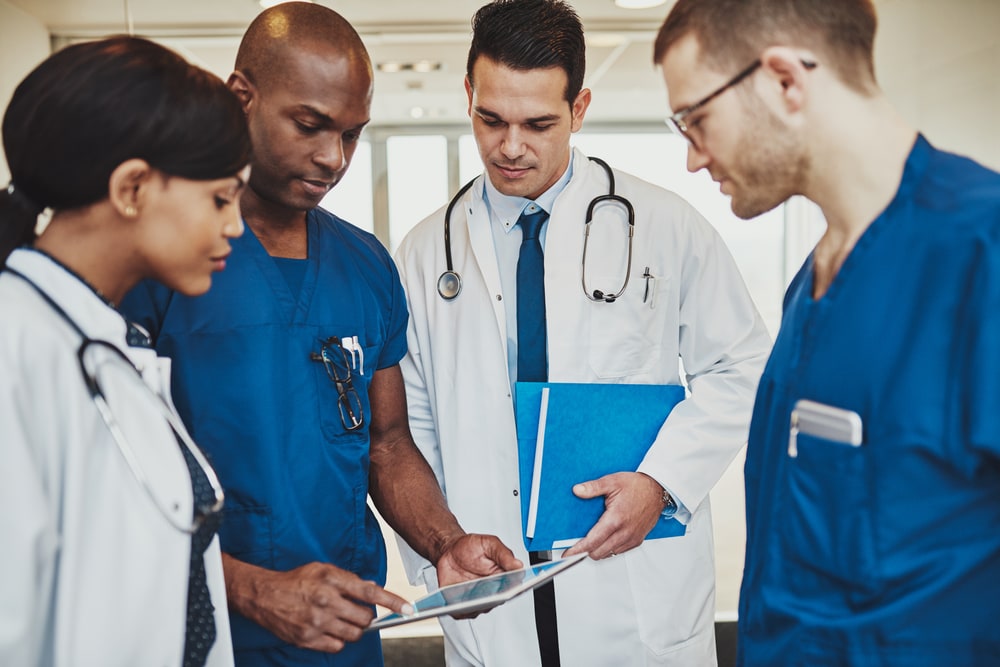 Nowadays, people have a longer life expectancy. According to the BLS, in 2016, 22.4% of the active workforce was fifty-five years of age or older and looking at retirement, resulting in a higher shortage in nurses and Allied Healthcare professionals. Since 2012, the shortage has created a dire situation in healthcare.
Increased governmental regulations surrounding the healthcare process have forced hospitals to hire more staff to ensure patients have access to better treatment. Studies have also shown that lower nurse-to-staff ratios have improved treatment results, therefore, medical staffing agencies help with the staffing needs.
4. Private Medical Staffing Agencies
In the healthcare community, there are many well-known medical staffing franchises with a national presence, but the market share is not as noticeable as one might think.  As of 2015, many of the major medical staffing companies were private, non-franchised medical staffing agencies.  The services non-franchised staffing agencies provide are better and multifaceted. Rather than exclusively supplying hospitals with nurses, private medical staffing companies place professionals in several different positions.
Hone Your Medical Staffing Skills Today
Medical staffing agencies are the only resource that hospitals can use to add to their staff without halting operations. Whether you are considering starting a medical staffing agency or want to strengthen your current operation, expert insight is key. At Medical Staffing Consultants, we can provide your medical staffing agency with actionable insights about how to increase profits and reach new markets. Contact us to learn more about how you can take advantage of this expanding market.
Sources: AMN Healthcare, Staffing Industry Analysts