MSC's ideal candidate does not require direct experience!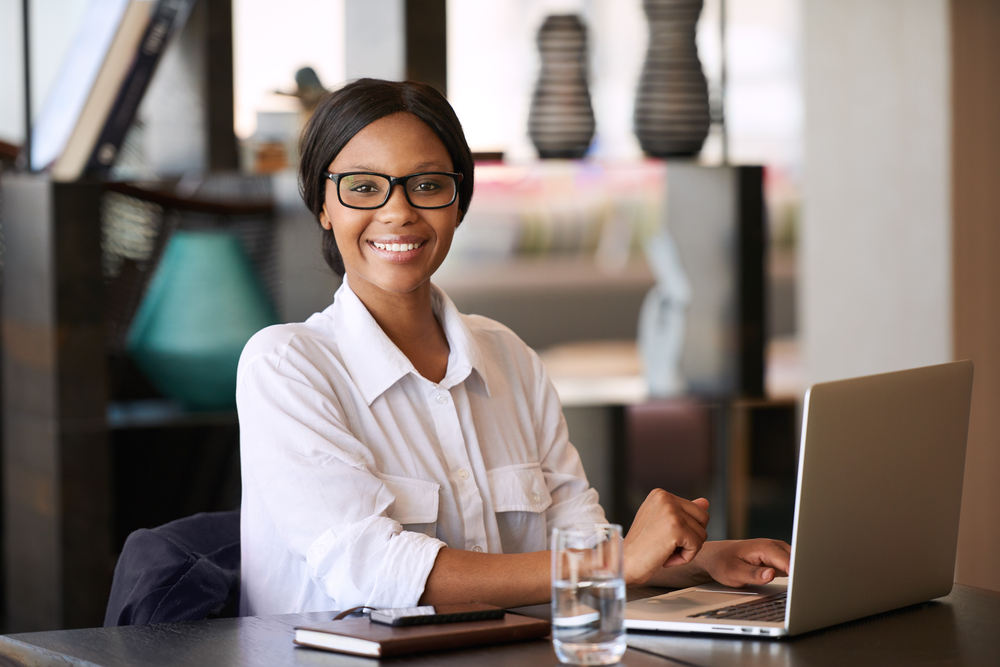 The ideal candidate is someone who…
Is a motivated self-starter.
Has (or is willing to hire someone with) good interpersonal skills or has an eye for detail.
Is dedicated to providing excellent customer service.
Is increasingly dissatisfied working for other people.
Has initiative and willingness to work hard and succeed.
Wants to become their own boss.
Wants to help provide others with a great job experience.
Wants to provide quality healthcare to patients in need.
Wants excellent earning potential.
Wants to leave a financial legacy for their families.
Wants a secure retirement.
Whether you possess one or all of the above qualities, MSC will teach you how to excel in all areas of the medical staffing industry!