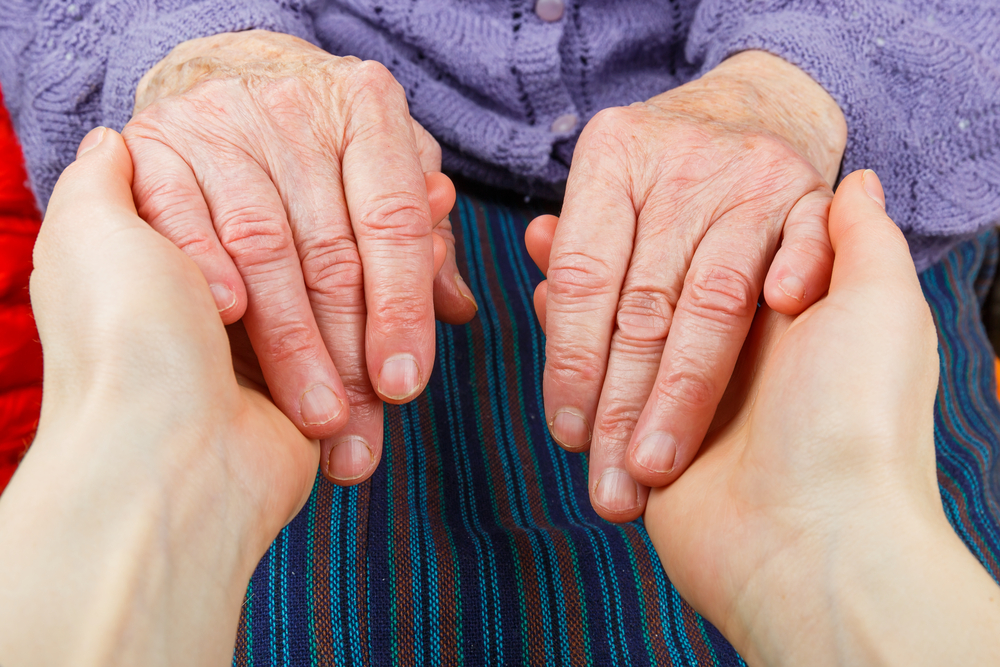 Senior Care Agencies Vs. Senior Care Franchises
As Americans continue to grow older, there are numerous opportunities in the healthcare industry to meet their growing needs. One growing sector of this industry is the senior care market. Owning a senior care agency is a fulfilling career that assists senior citizens, all while earning income. Contrary to popular belief, senior care agencies can earn more income than senior care franchises.
What is a Senior Care Agency?
When elderly people are no longer independent in their own home, they face an important decision. Should they leave their home to enter a nursing or assisted living facility, or hire an in-home aide? Many choose the latter because it is more cost effective, and allows them to remain comfortably in their home. This is important to elderly people, as the home often carries great sentimental value and lots of memories.
Senior care agencies delegate staff to clients to provide senior citizens with assistance throughout the day. The aides perform tasks like providing clients with transportation, food shopping, light cleaning, and cooking. They also administer medication, and provide simple medical care when needed. Unlike senior care franchises, which require owners to pay hefty royalties, senior care agencies grant more freedom and allow them to earn the maximum income.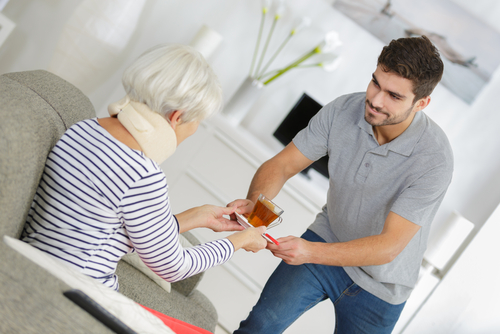 5 Reasons to Own an Independent Senior Care Agency
With an independent agency, you can avoid the significant restrictions that franchised businesses impose. Medical Staffing Consultants can aid you in developing a profitable and helpful business.
1.

Lower Costs of Start-Up/Operation

Independent senior care staffing agencies are much cheaper to start and maintain than franchises. To account for the high start-up costs, franchise owners must earn a high ROI by hiring many aides at the beginning. And, to support these aides, they must also hire a large administrative staff. These expenses are steep, and prevent your business from being profitable for a period of time.

As the owner of an independent senior care agency, you can scale business at your own pace. Hiring new employees as your contacts and clients expand allows for more natural and sustained business growth.
2.

No Designated Territories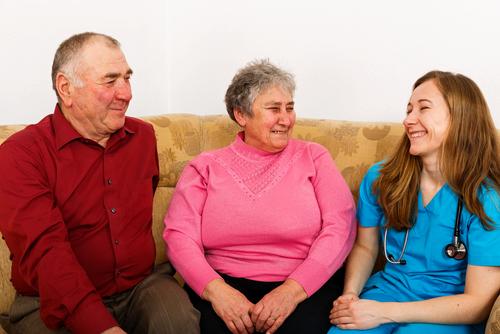 In order to earn the highest possible income, your senior care agency should be able to have a business relationship with clients everywhere. In franchise culture, that's simply not possible.
When negotiating the terms of your franchise with the parent company, the franchise will define geographical territories for your business. They do this to prevent competition among their various franchises. This practice is limiting, as you will still face competition from the many other franchises and independent agencies.
An independent senior care agency can place senior aides anywhere in the country. With dynamic software and robust technology, your business can find new clients and aides across the nation.
3.

Motivated, Qualified Staff

For any business, having well-intentioned staff is key. Independent senior care agency owners can attract and afford a team of highly trained professionals capable of completing the assigned responsibilities. In time, independent agency owners can build a team with highly specialized niches– such as physical therapy–allowing agency owners to meet greater needs. Higher wages and a better work environment give them an incentive to have a strong work ethic.

Franchise owners, unfortunately, do not have the same resources. In most cases, franchise restrictions only permit owners to hire low-level aides within a specific budget who are incapable of basic job-related tasks due to lack of overall experience.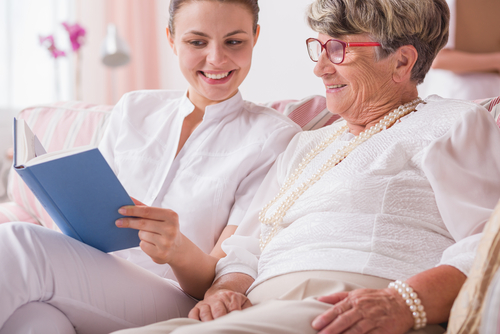 4.

Zero Contractual Obligations

Entering a contract with a senior care franchise obligates you to 10-15 years of operation, depending on the franchise. Each year, your senior care agency will be required to pay 40% of their profits to the parent franchise. The parent franchise only offers industry support or assistance within the initial 6 month period. So, managing growth will be left entirely up to the franchise, with no guidance whatsoever.

As an independent senior care agency owner, you will have no obligations to anyone but yourself. You can start (and stop) conducting business at will, based on your own metrics for success.
5.

Equal Opportunity to Build Brand Recognition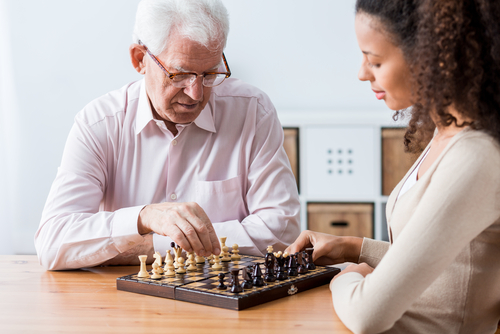 Like many other businesses, there is no shortage of options in the senior care market due to the overwhelming amount of aging baby boomers who need specialized care. There are often dozens of local agencies to choose from, many of which are franchises. Because of these options, and the lack of brand distinction among them, potential clients will likely select the well-reviewed companies.
So, franchises that may seem reputable within the industry start off on the same foot as independent agency owners. Independent senior care agency owners can build their own reputation based on merit, without the bureaucratic shackles of franchise policy.
We Can Help You Start a Senior Care Agency!
There is more opportunity to succeed in the senior care field now than ever. At MSC, we have years of experience in helping people start and operate senior care agencies. Our resources will give you everything you need to grow your agency. Contact us to learn more!