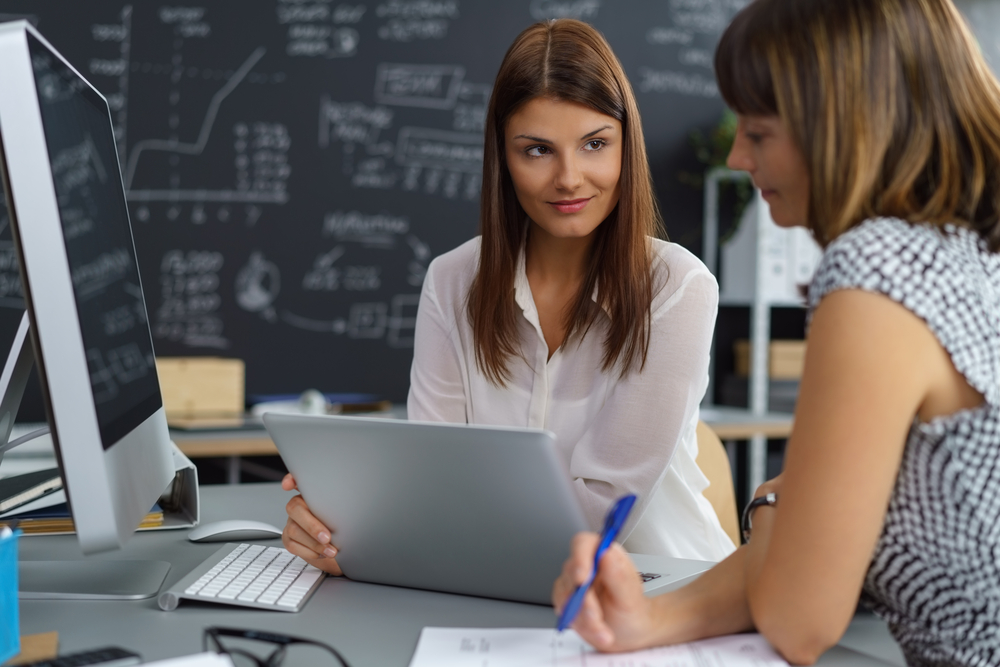 12 Steps to Opening A Medical Staffing Agency
As the demand for qualified professionals in the medical field grows, so too does the need for ways to identity those qualified professionals. Starting a healthcare staffing company allows you to make a meaningful difference by filling positions in hospitals and private practices. Launching yourself into the medical staffing industry is simple with the right connections, tools and knowledge. It's also a reasonable industry in which to stay afloat independently, or with minimal assistance, and turn a profit. In this post, we'll discuss how you can start a healthcare staffing company that is positioned for success.
1: Find A Company to Help
What's the best thing to do before starting a new business venture? Speak to somebody with experience in the industry. Particularly, somebody who has helped others begin this process before.
A resource like this can help you to anticipate upcoming challenges, provide actionable advice, and secure clients early on.
2. Create a Brand Identity
When starting a new business, it's always helpful to consider branding early on. Start by deciding on a name for your business and finding an available domain name. Then, create a logo that coincides with the image you are striving to cultivate. Compiling marketing brochures that clearly and succinctly explain your services will educate prospective clients on what you have to offer.
3. Register As a Small Business
Before you begin to take on clients, it's important to register your business through the appropriate channels. Then, file all of the appropriate paperwork, including (but not limited to) partnership or corporation papers, insurances, and obtain permits (as needed).
4. Build a Functional Website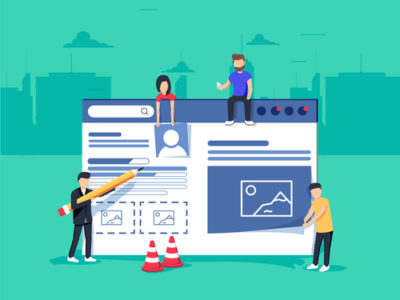 An aesthetically pleasing and well-organized website goes a long way in impressing prospective clients– especially early ones. Write detailed descriptions of the services you provide, your credentials as a healthcare staffing company, how your practice came to be, and more. This information will persuade clients to use your services, and help search engines to recognize your website.
5. Create Social Media Accounts
Social media helps your medical staffing agency to start a dialogue with prospective clients. Creating Facebook, Twitter and LInkedIn accounts will help people to remember your business, and give your messaging some resonance.
6. Establish a Location, Hire Employees
Like all other new businesses, finding a strategically located office space can make or break the success of your business in the long run. During this phase, you should also look for qualified individuals to add to your team– given that they are compatible with your leadership style and goals. Like any other company, a successful healthcare staffing company has employees with balanced skills.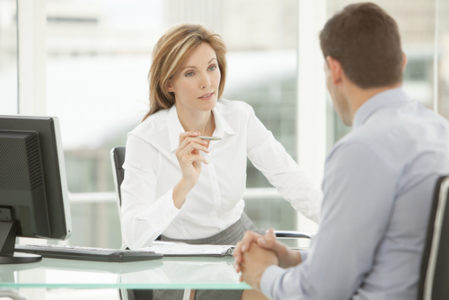 7. Secure Financial Assistance
At the beginning, most medical staffing entrepreneurs don't have the capital to fund their business to a profit-turning point. Obtaining a small business loan from a bank or the government will help your business to get off the ground. This is especially true for medical staffing agencies with multiple employees at the outset. For a reasonable cushion, shoot for about six months of operating capital.
8. Educate Yourself (Or Be Educated)
The pace of the medical staffing industry can quickly grow to be quite hectic. To ensure that you can serve your clients and their workplaces effectively, you should receive the proper training. There are plenty of valuable resources that prepare medical staffing agency owners for the tasks ahead– take advantage of them.
Topics generally covered in our training about starting a healthcare staffing company training include, but are not limited to:
Basic medical staffing agency operation procedures
Recruiting, sales and marketing strategies
Exceeding clients' expectations with stellar customer service
Medical staffing software that augments day-to-day operation by providing easy ways to recruit and screen healthcare professionals, as well as review potential candidates
Evaluating and gauging the qualifications of candidates
Changing recruitment strategies based on the placement (leave replacement vs. permanent placement, etc.)
9. Research Local Competitors
Why would job-seeking medical professionals select your business over an established staffing agency?
Find out what your local competitors are doing, and learn what services you can offer to stand out. This is a key component to success after starting a healthcare staffing company.
10. Obtain Access to Client Directories
Starting a healthcare staffing company in the dark is impossible. Instead, confer with professional associations, mail list agencies, and even state licensure agencies to learn about potential clients. With the right contacts, you can get physical addresses, email addresses, and phone numbers.
11. Execute Your Plan
Only after you have the knowledge, resources and necessary support to operate a healthcare staffing agency should you open your business. With a steady grasp on all of these factors, you can learn how to operate your business in a practical manner.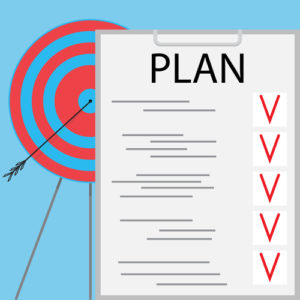 12. Maintain Contact With Resources
Even after your business gets rolling, it's important to stay in contact with the contacts who helped you start off.
Experienced healthcare staffing support groups will offer advice that may only be implementable after operations begin. They can also help you to expand your operation beyond its initial scope. Continual support will bolster your medical staffing agency's performance. Even well-established companies require support throughout this process.
Medical Staffing Consultants Can Provide the Necessary Support
With a combined total of over 30 years of experience, we understand the challenges associated with each phase of running a successful medical staffing company. We can give you unique insights into the medical staffing world that will help you pave the way for long-term success. Learn more about our getting started process here.