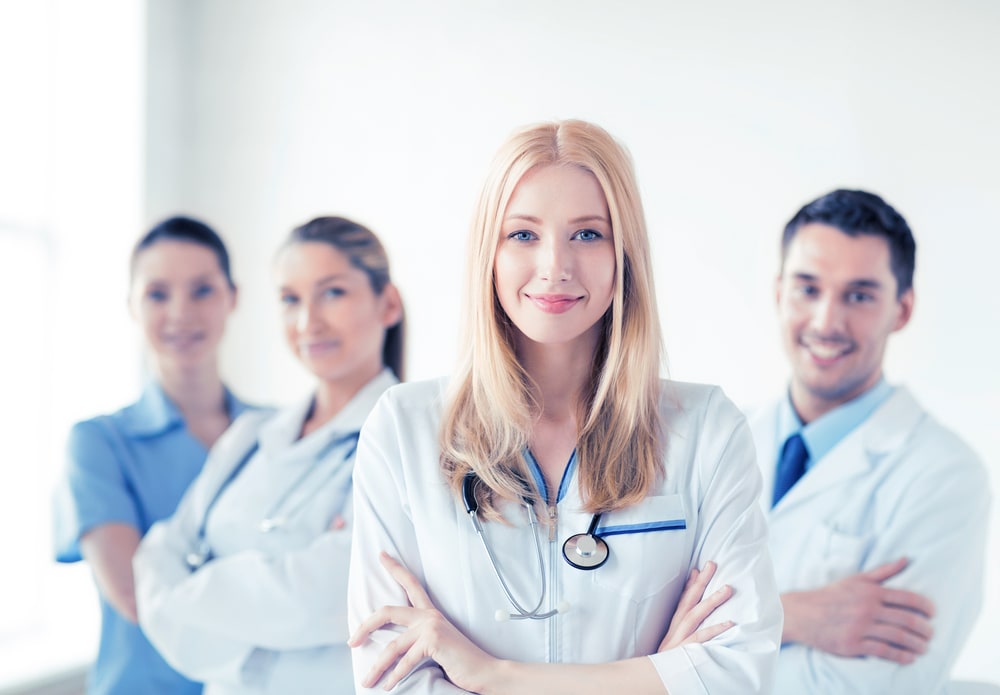 Medical Staffing Industry Market: An Overview
The healthcare industry is at a critical juncture. With employment rates climbing faster in the healthcare industry than the overall economy, hospitals are eager to hire new employees. To bring this plan to fruition, medical staffing agencies are more important than ever. In this post, we'll discuss the current state of the medical staffing industry, and how medical staffing agencies can play a critical role in facilitating success in hospitals.
Who's Included in the Medical Staffing Industry?
In order to explain the landscape of the industry, it is important to first understand the scope of the medical staffing industry. The central goal of medical staffing agencies is to help medical professionals to find employment within the medical field. These medical professionals will fall into one of these categories: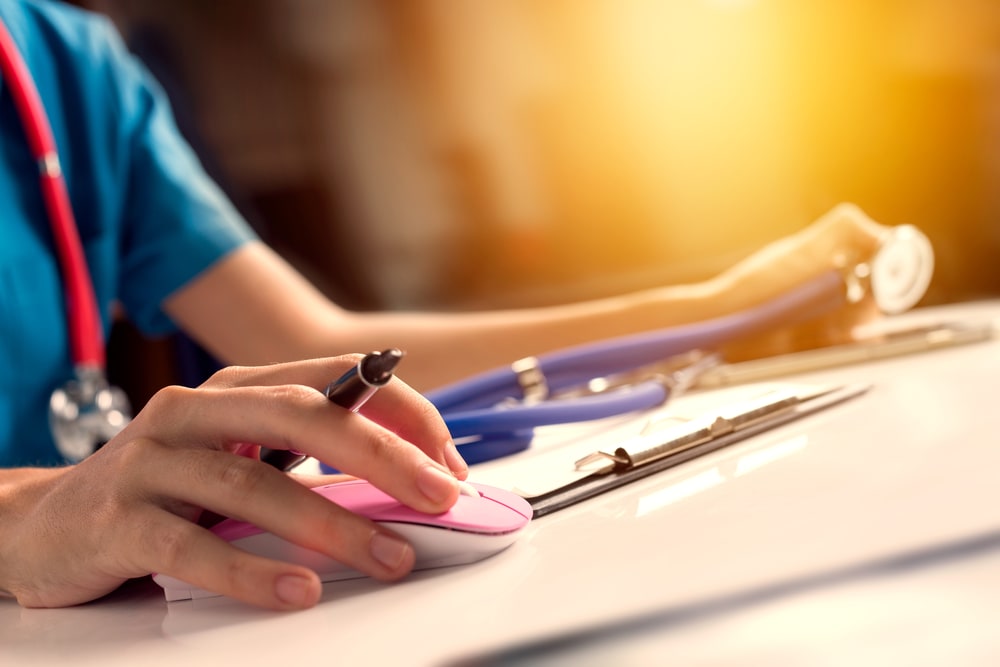 Allied Health
As one of the largest categories of medical professionals, the allied health professionals include physical therapists, technicians, radiologists and other highly specialized employees. Generally, these professionals are given assignments lasting multiple weeks. The restrictions set by medical staffing franchises prohibits franchisees from making these placements. Most franchises only allow for nurse placement, leaving allied health professionals in the dark.
2015 Profit: 3.2 Billion
6% Growth
Per Diem Nursing
Considered the standard in the medical staffing field, per diem nursing placements are common as well. These registered nurses work for various increments of time at a particular facility, before moving onto the next assignment. This includes CAN's, LPN's, and nurses on all over levels of expertise.
2015 Profit: 3 Billion
5% Growth
Travel Nursing
Quickly growing as part of the medical staffing industry, the travel nursing market is critical. With each shift lasting approximately 13 weeks, travel nurses move from one area to the next. They also work in multiple hospitals across the country per year.
2015 Profit: 2.2 Billion
7% Growth
Locum Tenens
Nurses are not the only professionals that regularly move around to different facilities. Locum tenens professionals are doctors that may or may not have specialties. They travel all over the U.S to take various contract assignments on a temporary basis.
2015 Profit: 2.7 Billion
8% Growth
Current Medical Staffing Industry Growth Trends
While analysts are hopeful about the future of the medical staffing industry, it is already experiencing positive growth. These are some of the most favorable insights regarding the medical staffing industry.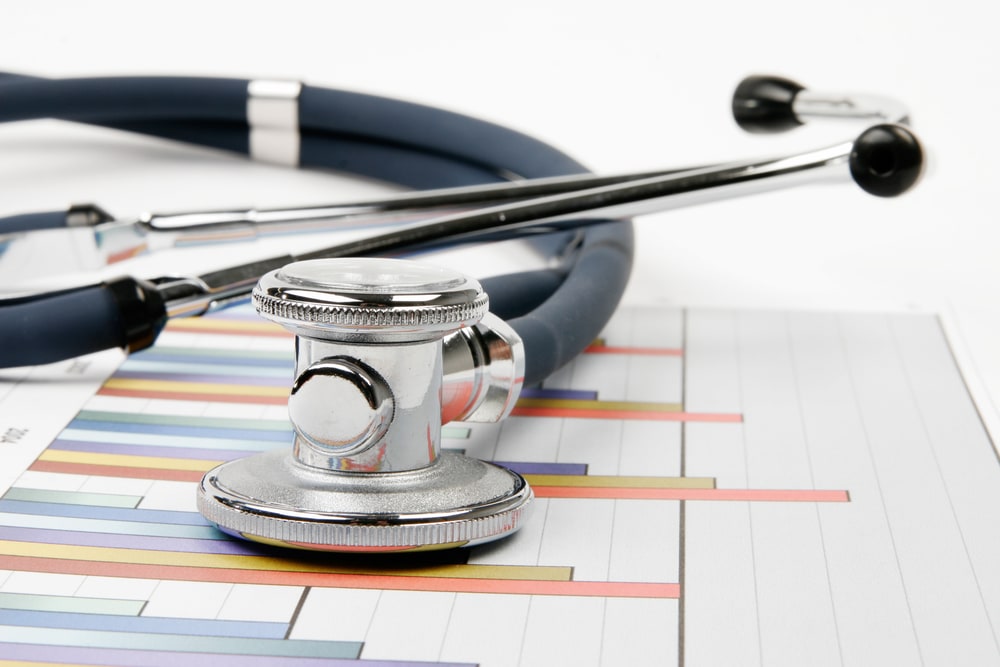 In general, it's clear that hospitals have already begun to further utilize the services provided by medical staffing agencies. Between the beginning of 2016 and the beginning of 2017, industry revenue increased by 11%.
As people require more specialized and focused care, the growth of the medical staffing industry reflects that. Because they are harder to locate and place, specialized professionals are more lucrative. The revenue of physical therapists and medical technologists grew, while the revenue from occupational therapists declined.
Like specialized staff, advanced healthcare facilities also experienced growth. In fact, the revenue generated by advanced and/or specialized facilities grew by 21% this year.
Hospitals Are Changing Metrics for Success
Because the industry is undergoing significant changes, hospitals are taking a somewhat different approach to evaluating their own progress.
Rather than focusing on a decreased duration of stay, hospitals are shifting their efforts to reduce readmission rates. In doing so, hospitals are ensuring that patients receive the quality care that they need. The burden of providing quality nurses will continue to fall to medical staffing agencies.
Nurses have been instrumental in developing this new mentality. By seeking to lower nurse-to-patient ratios, nurses can devote more attention to patients.
With this approach, nurses with more experience can provide better treatment for patients. Ultimately, better treatment will benefit their overall health.
This dynamic has shifted for a few reasons. With new regulations in place, compliance costs have increased. This means that bringing patients in for a second visit is even more costly than before. Because of the new emphasis on bundled payments, the cost of postoperative care has increased. These factors, among others, have driven hospitals to reduce the duration of visits.
4 Reasons Medical Staffing Agencies Have High Growth Potential
Industry experts anticipate that medical staffing agencies will grow alongside the healthcare industry. There are a few reasons for this:
1. Affordable Care Act
Passed by President Obama in 2014, the Affordable Care Act drastically increased the percentage of the population with healthcare access. Because more people had coverage, a higher percentage of the national population sought access to care in hospitals. Consequently, the on-hand nurses were unable to deal with the greater number of patients.
Industry experts estimate that by 2020, about 25 million Americans who previously had no coverage would have health insurance. Of that percentage, a strong amount will surely make efforts to receive treatment, especially those who suffered without treatment.
To address these needs, hospitals will likely utilize medical staffing agencies. In doing so, they will avoid penalties and provide quality care to patients.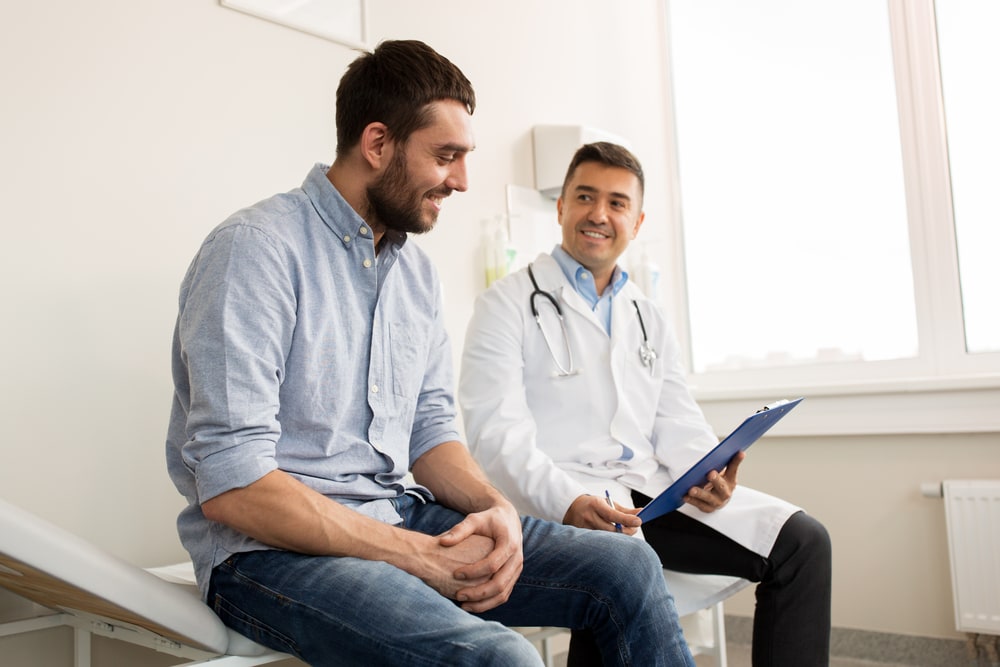 2. Population of Baby Boomers
Baby boomers comprise a large percentage of the nursing workforce, but we'll get to that later. As the second largest generation, the baby boomers are reaching an age where they need long-term healthcare. This major change has created a need for more nurses, a need that medical staffing agencies can facilitate.
The amount of Americans over the age of 65 is expected to rise in the coming years, from 40 million in 2010 to 73 million in 2030. And, almost 90% of these senior citizens suffer from a chronic condition that requires long-term care. 70% have multiple conditions.
Finally, Americans that fall into this age category are three times more likely to stay at the hospital. On average, the duration of this stay is also much longer than other age groups.
3. Medical Professional Shortage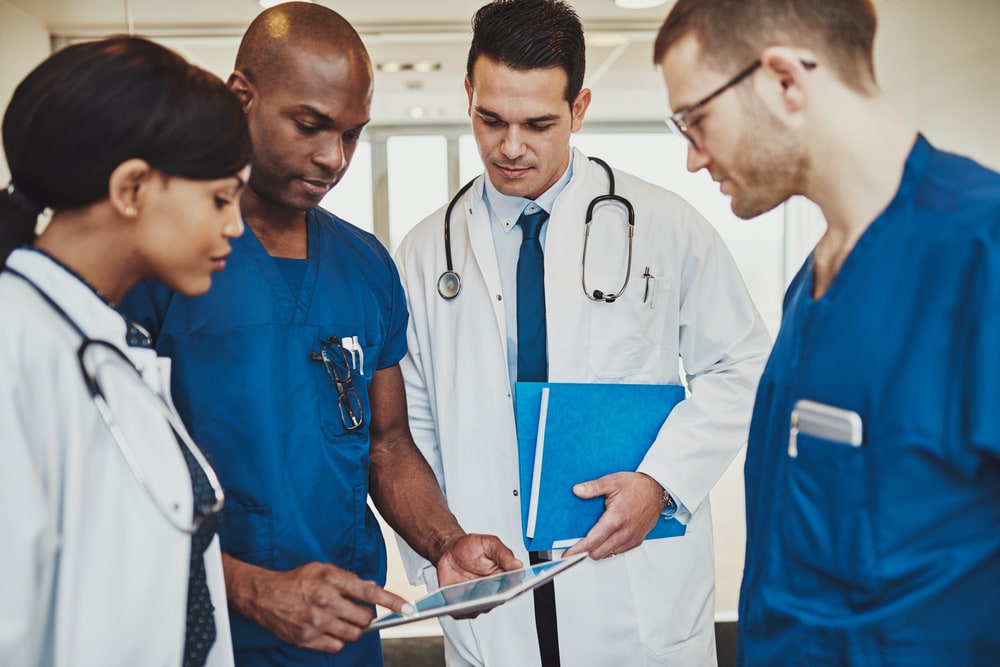 People have a higher life expectancy than ever. Baby boomers are retiring from the workforce and are not being promptly replaced. According to the BLS, in 2016 22.4% of the active workforce was 55 and older, meaning that there will be an even bigger shortage in the healthcare industry for nurses and allied healthcare professionals. Since approximately 2012, there has been a dire nursing and medical professional shortage.
But, the government is also driving this need. Increased regulations surrounding the healthcare process has forced hospitals to have more staff for better treatment. Studies have also shown that lower nurse-to-staff ratios have improved treatment results. So, medical staffing agencies must help them with the logistical challenge of hiring this staff.
4. Private Medical Staffing Agencies
In the healthcare community, there are many well-known medical staffing franchises with a national presence. But, the market share is not as ridiculous as one might think.
As of 2015, many of the major medical staffing companies were private, non-franchised medical staffing agencies.
This is because the services they provide are better, and multifaceted. Rather than exclusively supplying hospitals with nurses, private medical staffing companies can place professionals in a number of different positions.
Hone Your Medical Staffing Skills Today
Medical staffing agencies are the only resource that hospitals can use to add to their staff without halting operations. Whether you are considering starting a medical staffing agency or want to strengthen your current operation, expert insight is key. At Medical Staffing Consultants, we can provide your medical staffing agency with actionable insights about how to increase profits and reach new markets. Contact us to learn more about how you can take advantage of this expanding market.
Sources: AMN Healthcare, Staffing Industry Analysts