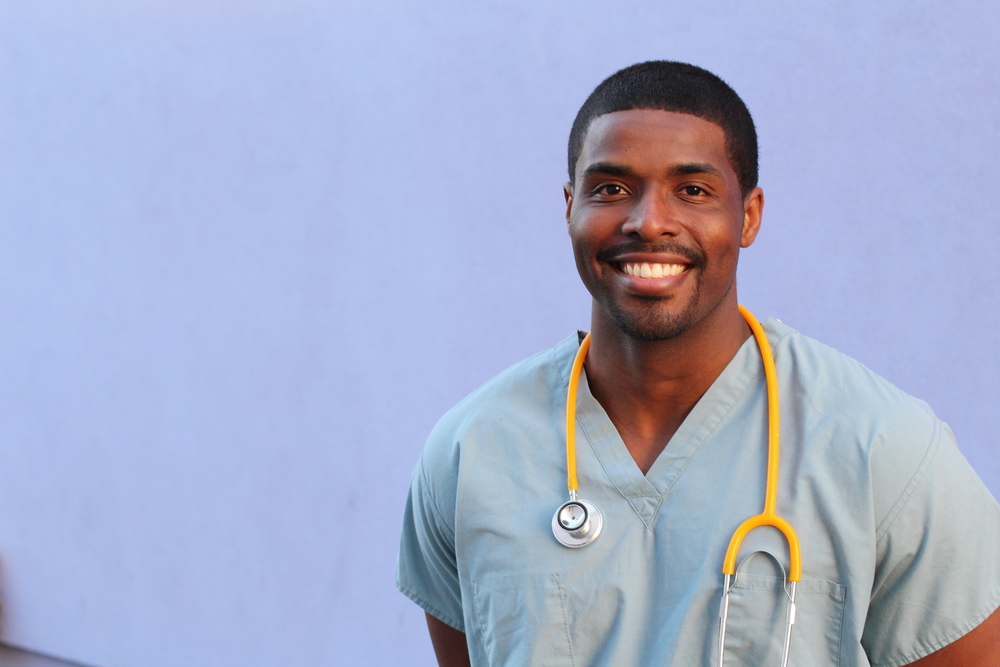 Medical Staffing Consultants offers another "Unique Selling Point" to its clients
Scaling and Diversifying the Businesses
MSC prides itself on continually providing additional training and support in niche markets in the Medical Staffing and Recruitment field to clients to help them differentiate themselves from competitors and to be on the "cutting edge" of new profit centers in their businesses.
Most agencies in the medical staffing and recruitment business only place nurses.
However, there are over 200 other medical positions for agencies to place. 
MSC is launching a new program in the next few weeks to train our owners on selling 25 of the most requested non-nursing positions which are called "Allied Health Positions". This is a highly profitable market.
This training will enable our owners to stand out as niche market players with knowledge and resources,  allowing them to diversify, scale their businesses, and expand into vertical markets, that most of their competitors are not able to do.
Here are just a few of these Allied Health positions:
MRI Techs
Respiratory Therapists
Medical Assistants
CT Techs
Physician Assistants
In addition to hospitals, here are just a few examples of outpatient centers that require some of the 25 new positions we will be teaching our clients to sell in the marketplace:
Family Planning Centers
Medical Laboratories
Diagnostic Imaging Centers
Clinics and Physicians' Offices
For more info about MSC programs and services and how we can work together contact us at: 631-598-5529 or info@medstaffconsultants.com